Baxter Starling offers a wealth of on-demand educational resources to help evolve clinical practice as it relates to fluid monitoring and management.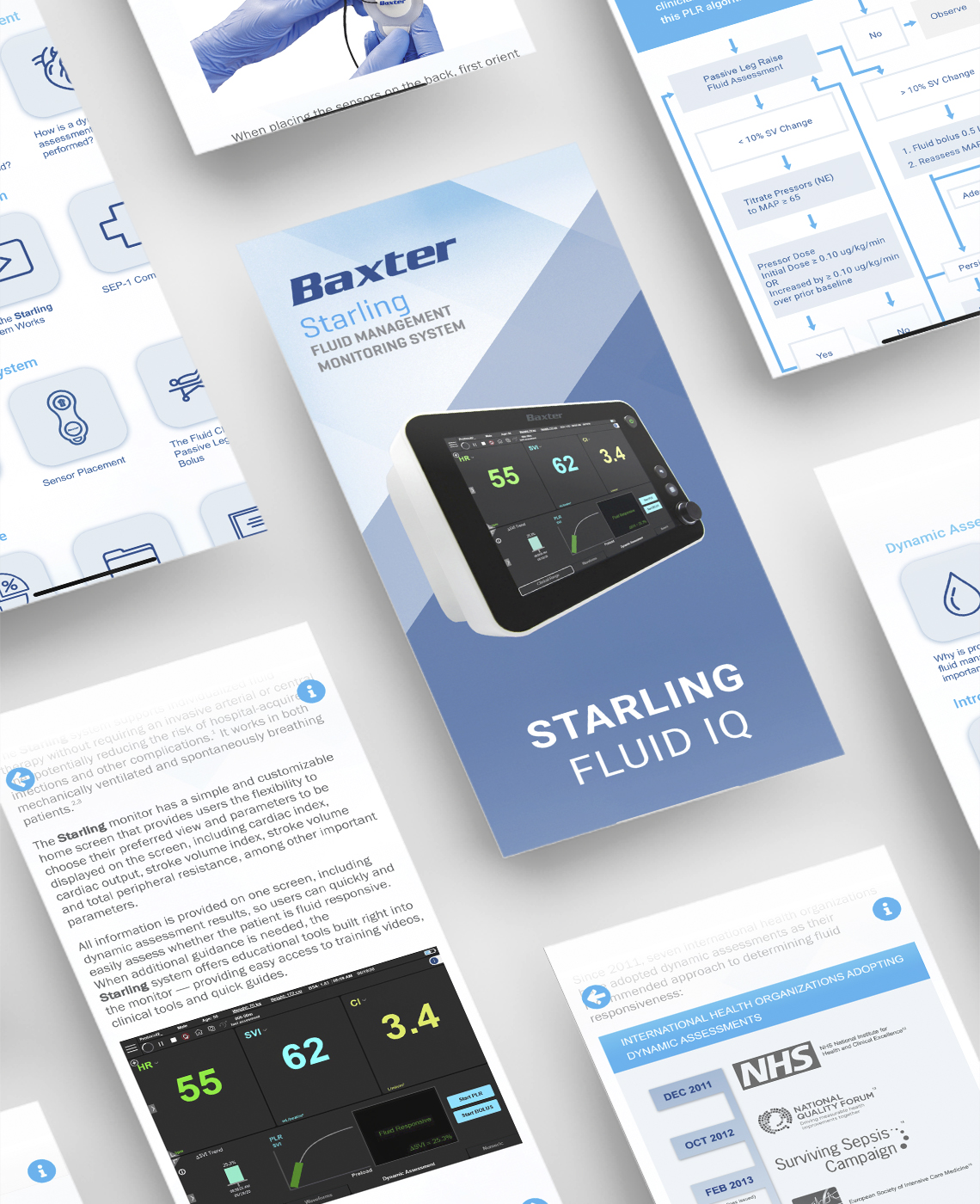 NOW AVAILABLE: STARLING FLUID IQ APP FOR PERSONALIZED FLUID MANAGEMENT
Easily access information you need to know about using the Starling system. Review information on fluid management principles, performing dynamic assessments via a fluid challenge, interpreting Starling system results, case studies and more.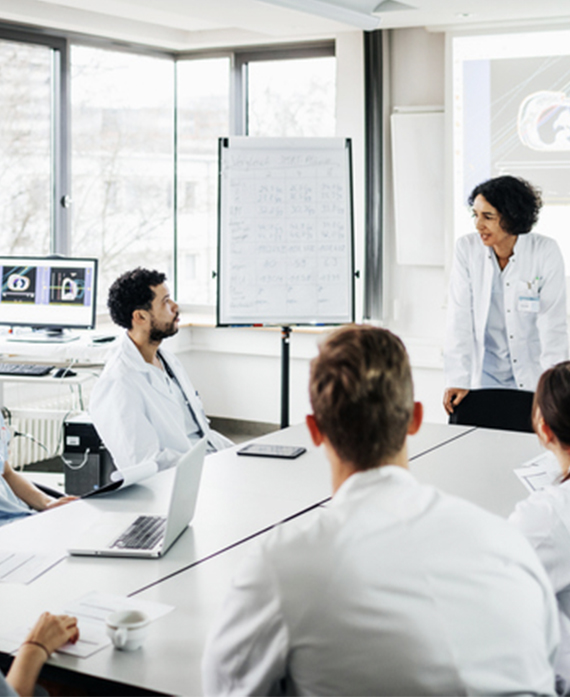 VIDEO RESOURCES
Watch thought leader interviews, how-to videos, case studies and more in our video resource library.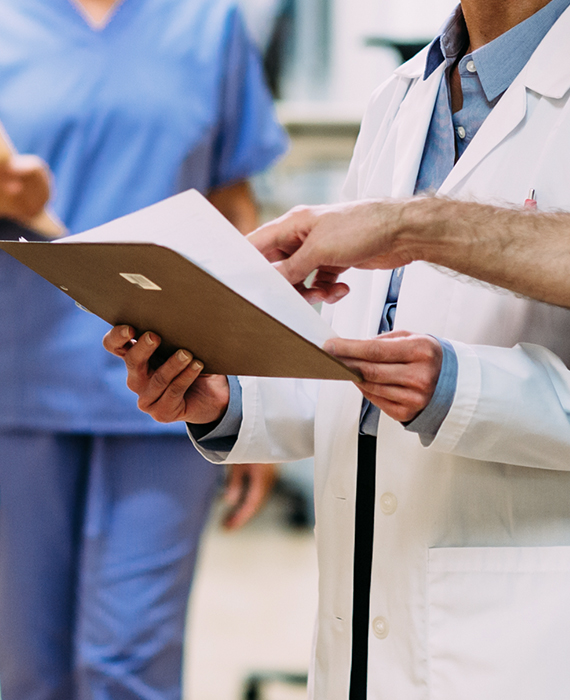 PDF RESOURCES
Access clinical guidance, published studies, Starling product information and more.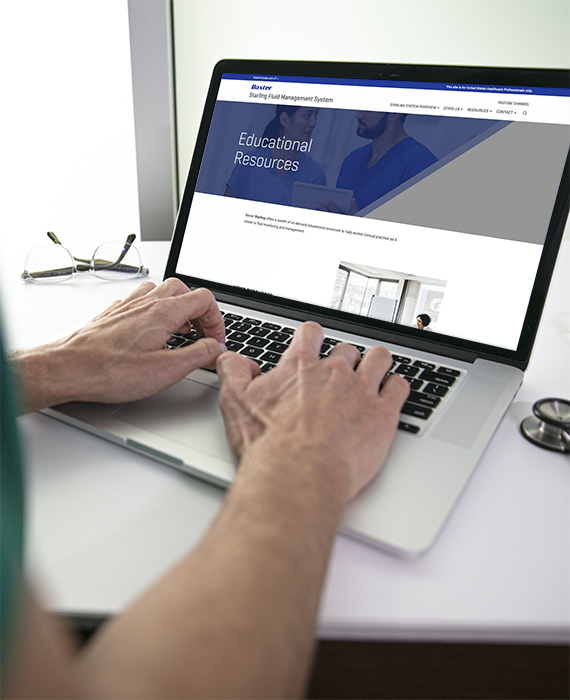 E-LEARNING RESOURCES
Our e-learning resources page connects you with accredited webinars and other courses that review content related to the practice of fluid management, evidence-based research, and using the Starling system.
Rx only. For safe & proper use of the product mentioned herein, please refer to the appropriate Operators Manual or Instructions for Use.