ADVANCING INDIVIDUALIZED PATIENT FLUID MANAGEMENT
Offering fully non-invasive and flexible technology that works across the care continuum, the Starling system advances efforts to shift treatment away from a one-size-fits-all approach towards individualized, patient-specific clinical decisions that will help deliver the right therapy to the right patient, every time.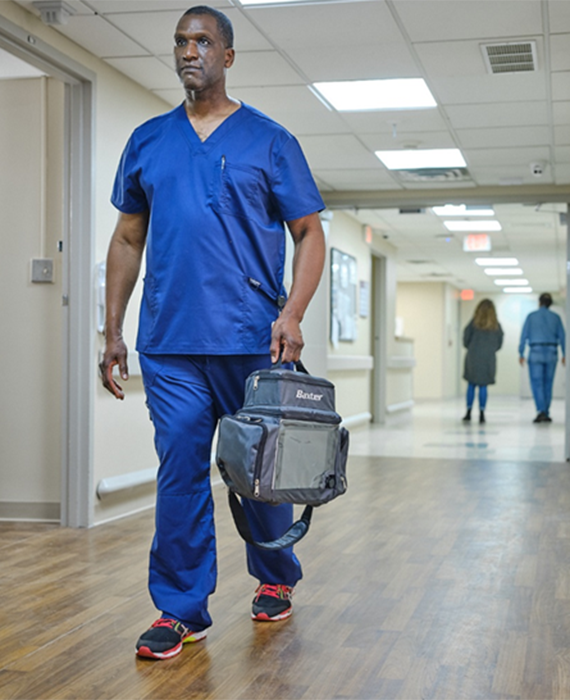 100% NON-INVASIVE FLUID MANAGEMENT
The Starling system empowers clinicians with the accurate, reliable and 100% non-invasive fluid management technology needed to dose fluids in accordance with individual patient response, which may help to improve health and economic outcomes. 
Assessing whether fluid may help or harm a patient is a critical step in optimizing treatment. The Starling system provides a full hemodynamic profile within seconds to deliver meaningful insights that drive real-time clinical decision-making across the continuum of care, which includes Emergency Department, Intensive Care Unit, Operating Room and Rapid Response Team scenarios.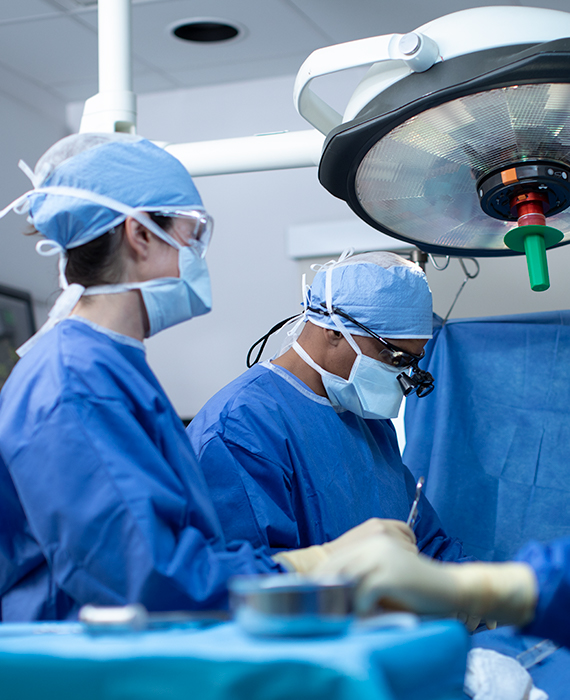 FLEXIBLE, ACCURATE TECHNOLOGY MEETS A DYNAMIC CLINICAL NEED
Healthcare professionals know that every patient has unique and constantly changing fluid management needs. Yet fluid monitoring technology has traditionally not provided the flexibility and rapid accuracy needed to account for these dynamic needs.
Using patented Bioreactance™ technology, Starling represents the latest advancements in hemodynamic monitoring, providing easy-to-use, non-invasive technology that delivers accurate and precise data, taking the guesswork out of fluid assessment.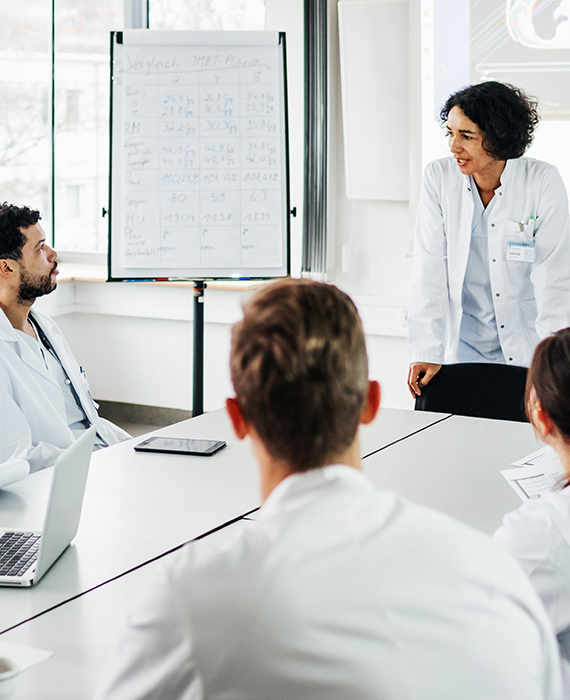 ENHANCING CLINICAL AND ECONOMIC OUTCOMES
Proper fluid management may improve clinical outcomes, potentially saving millions in operating costs.1-4 Published data demonstrate the Starling system's positive impact on improved patient outcomes and associated reductions in cost of care.1,3,4 The Starling system can also help hospitals comply with the SEP-1 Quality Measure issued by the Centers for Medicare and Medicaid Services (CMS).5,6 
Rx only. For safe & proper use of the product mentioned herein, please refer to the appropriate Operators Manual or Instructions for Use.
Baxter, Starling and Bioreactance are trademarks of Baxter International Inc. or its subsidiaries.